Polynol's strict quality policy starts from our strong relationship throughout supply chain has allowed us to secure the quality and availability of components used in our additive packages. We carefully select specialty chemical suppliers based on evaluation of their industry reputation, length of establishment, customer references. Products are designed with Polynol Professionals' close communication with our customers. Blending facilities are selected for the experiences they manufacture for other major additive companies. They operate strictly following procedure established by and instructions from Polynol Professionals. Every additive package and component we supply have to go through series of quality and performance tests before our delivery to you. All the formulating and testing are conducted in our
state-of-the-art technology centres in North America
. We never compromise on quality.
POLYNOL TEAM
Screening and employment of the highest quality lubricant additive professionals.
POLYNOL QUALITY CONTROL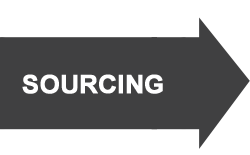 Suppliers' evaluation and selection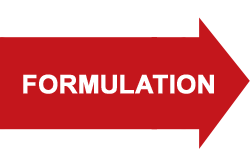 Communication, product design and development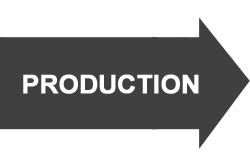 Blending facility examination and monitoring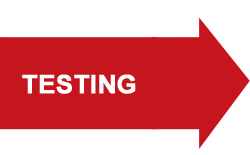 Finished product testing
Polynol's research and development expertise delivers the technology that enables Polynol to continue to meet the ever hanging lubrication requirements. All our innovative solutions start from the technology centres in North America . Research and testing are conducted with the most advanced technology and by the Polynol team to create additives that maximize the reliability, efficiency, and durability of moving parts. The Polynol team is an elite group of chemists, engineers and technicians, with extensive background in the lubricant industry and a strong desire to continuously develop new industry solutions.
We work in close contact with automotive and industrial Original Equipment Manufacturers (OEMs) to understand and formulate innovative products and advanced technology according to changes in machines and equipment design. As a part of the development process we also take into account the following factors that significantly impact the types and needs for lubricant and fuel additive technology:
Regional market growth
Industry structure change
Base stock types, prices, and availability
Environmental legislation
In order to be aware of and react to these factors, Polynol actively participates in industry events held by industry organizations and technical societies. We have recently been engaged in and successfully developed Nano lubricant technology , which we are confident will be available to our customers in the near future.
We strongly believe that staying connected with the world and the industry, and continuous self-improvement are critical to provide leading edge solutions to our customers.